Next concert:

March 10th 2019, 15.00h, Vorden, Heiligenbeeldenmuseum.


— Duvernoy,horn quartet op.2 nr 2
- Haydn, string quartet op.2 nr 2
pauze
-Mozart string quartet in C, KV 157
- Mozart, Horn quintet in e flat, KV 407


- Teunis van der Zwart (horn)
- Esther Visser (violin)
- Laura Br
ü
ggen (violin en viola)
- Manuel Visser (viola)
- Marike Tuin (cello)

Click
here
for tickets.

Welcome!
La Chambre du Roi
The international chamber ensemble 'La Chambre du Roi' around violinist Esther Visser (baroque violin, classical violin) performs repertoire from several eras - from baroque to early romantic music - on period instruments. The musicians who are invited to the various constellations are, like the violinist herself, internationally performing specialists in the historical performance practice. The invited artists are regularly part of ensembles such as The Orchestra of the 18th Century, Bach Collegium Japan, La Petite Bande and Combattimento Consort Amsterdam.
In the context of the International Young Artist's Presentation the ensemble won the title "Promising Ensemble 2011" only shortly after the formation.
A special aim of the ensemble is the discovery of unknown music and it's performance while working as close to the original as possible. Strongly connected with the historical source, this way of approaching music opens the possibility to experience a colorful and lively authentic performance – to be enjoyed by the ensemble as well as by the audience.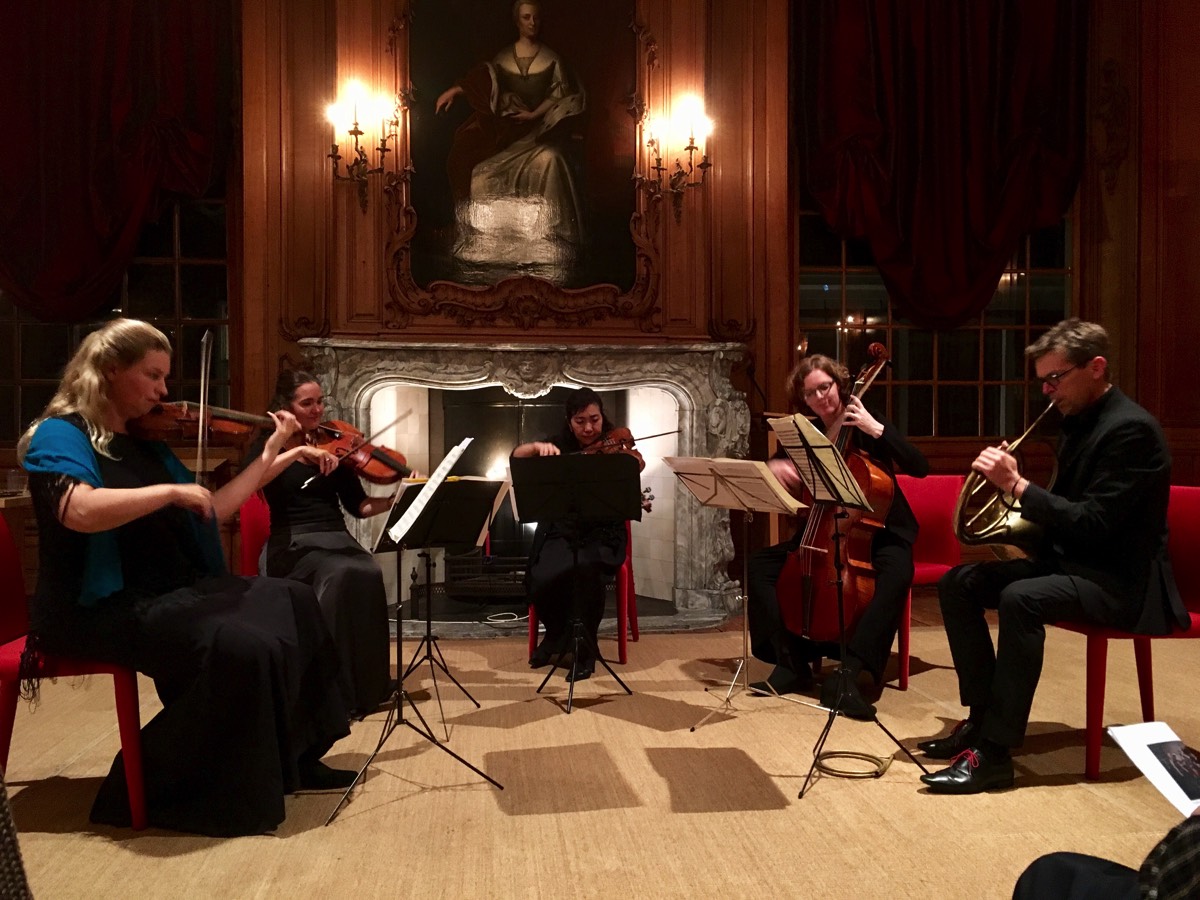 guest musicians
playing with 'La Chambre du Roi'. All of them are internationally performing specialists in historically informed performance practice.
To read more please click on their photo.